Good Morning Everyone,
I'm here to share an OG (kind of) Grilled Chicken Recipe served in yummylicious Jalapeno Cheddar Cheese Sauce with you guys. And if you are having difficulty deciding today's dinner menu, so here is an easy delicious recipe fto try. 😉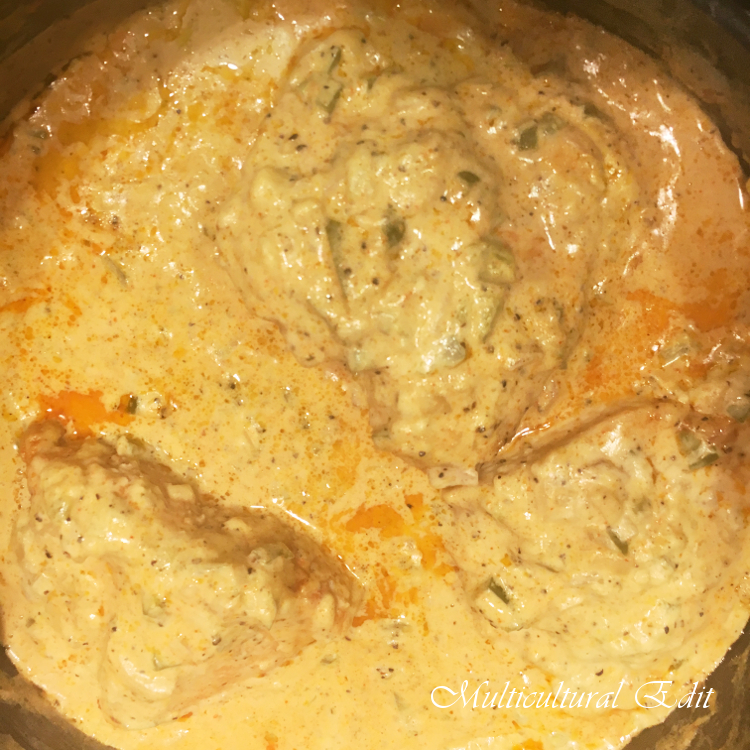 Few months ago, while I was scrolling through my Facebook newsfeed I came across a new chicken recipe shared by a page Cooking Panda. This recipe of Jalapeno Cheddar Cheese Chicken seemed really easy and delicious; hence I decided to try it. Mind you, if you've read my last blog, my fudge brownie recipes from the food fusion page were a total fail so I was a bit nervous to try it. And if you haven't read my last blog post , you can check it out here .
Deciding what to cook every day is a struggle for me, and my husband and I are very different when it comes to liking of food. My husband loves desi food and is not a big fan of these grilled / baked homemade American foods.
Anyways, it was one of those days where I was struggling to decide what to cook and was looking for some ideas when I again came across this recipe on my newsfeed, I took it as a sign and decided to make it since I already had all the items in my refrigerator.
The recipe is very simple to follow and tastes amaaazzzziiingg. My husband loved it and he was raving about it the next day as well. Also, he took the leftovers for lunch at work.
And now this recipe has become a weekly dinner staple in my home. So here comes the recipe with slight variations (which can be ignored).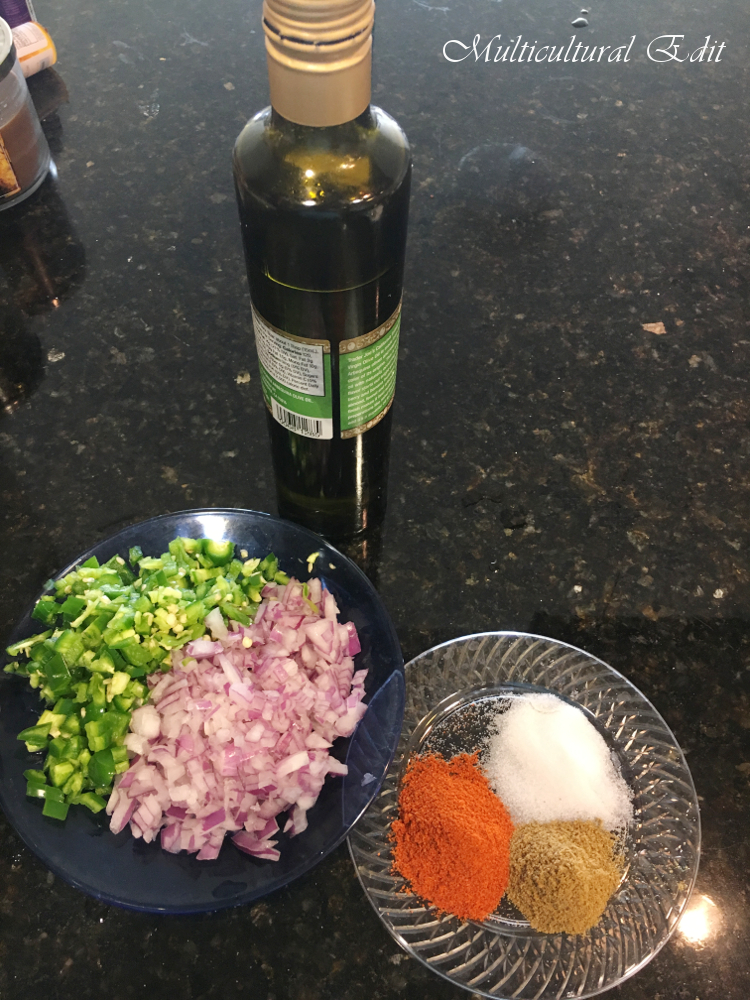 Ingredients:
• 500g (3 small ) Chicken breasts
• ½ pack of Cream Cheese
• 1tsp Red Chili Powder
• 1tsp Cumin Powder
• Salt to taste
• 1 Chicken Cube (optional)(if not using broth)
• 1 Cup Water/ 1 Cup Chicken/Vegetable Broth
• 3 Large Jalapeños Chopped
• 1 Medium Onion Chopped
• ½ Cup of Shredded Cheddar Cheese.
• Olive Oil
• 2-3 Cloves Garlic Chopped
Recipe:
1. Mix red chili powder, salt and cumin powder in a bowl or dip dish plate.
2. Now pour 2 Tbsp. oil on a frying pan and heat it on a medium heat (I also add a tsp. of ginger garlic paste in oil).
3. Coat the chicken breast from the mixed spice in step 1 on both sides and let it cook on the frying pan.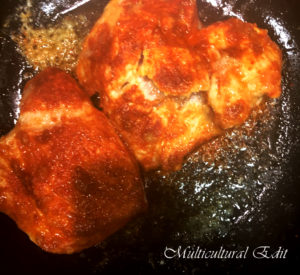 4. Flip the chicken occasionally after 5 – 10 mins for even cooking on both sides and cook it till its 95% cooked..
5. In another sauce pan, add 2 tbsp. of oil and sauté chopped garlic till it starts releasing its aroma.
6. Add chopped onion and sauté them for 3-4 mins or till the color starts getting lighter.
7. Now add chopped jalapeño and sauté for 2-3 mins and add water or Chicken/Vegetable broth. If you don't have broth, don't worry you can either add 1 chicken cube or just add salt in water.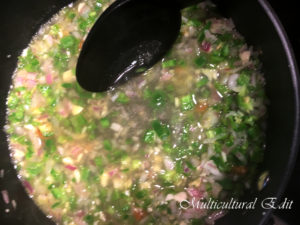 8. When the water/ broth starts coming to boil add the ½ pack of cream cheese. And keep on stirring till the cheese completely dissolves in water.
9. Now add the fried chickens to the sauce and decrease the temperature of the stove to medium low or low and let it cook for 10-15 mins.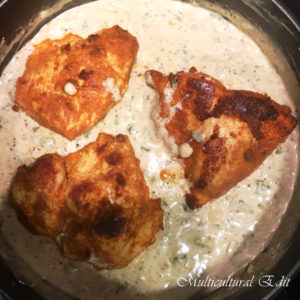 10. In the end, add the cheddar cheese and mix it a bit in the sauce (Cheddar Cheese will melt immediately).
Jalapeno Cheddar Cheese Chicken is ready and you can serve it with mashed potato, garlic bread and salad.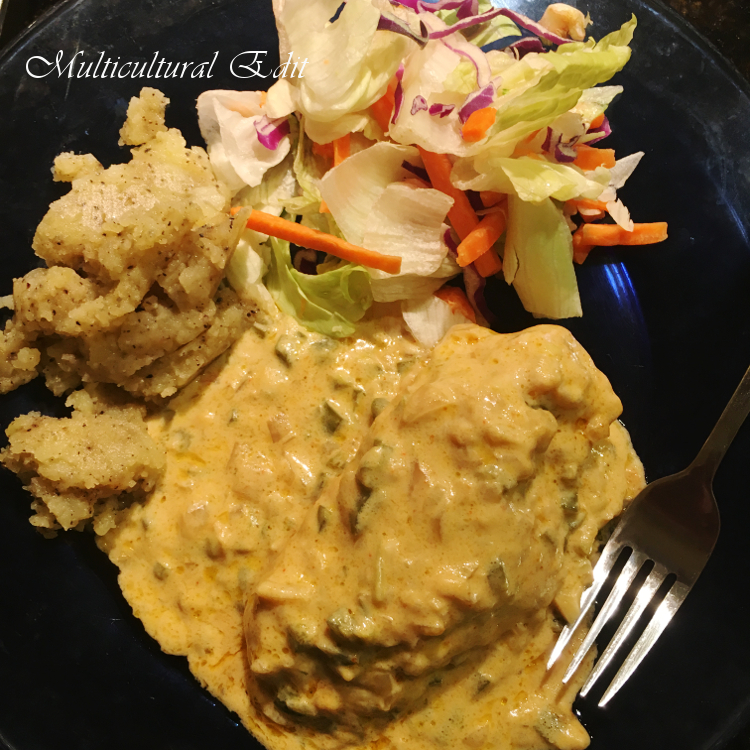 This is such an easy recipe to make and tastes delicious every time. I hope you guys give it a try.
Have a wonderful week and Bye till the next post.